by outsider on Jan.25, 2013, under News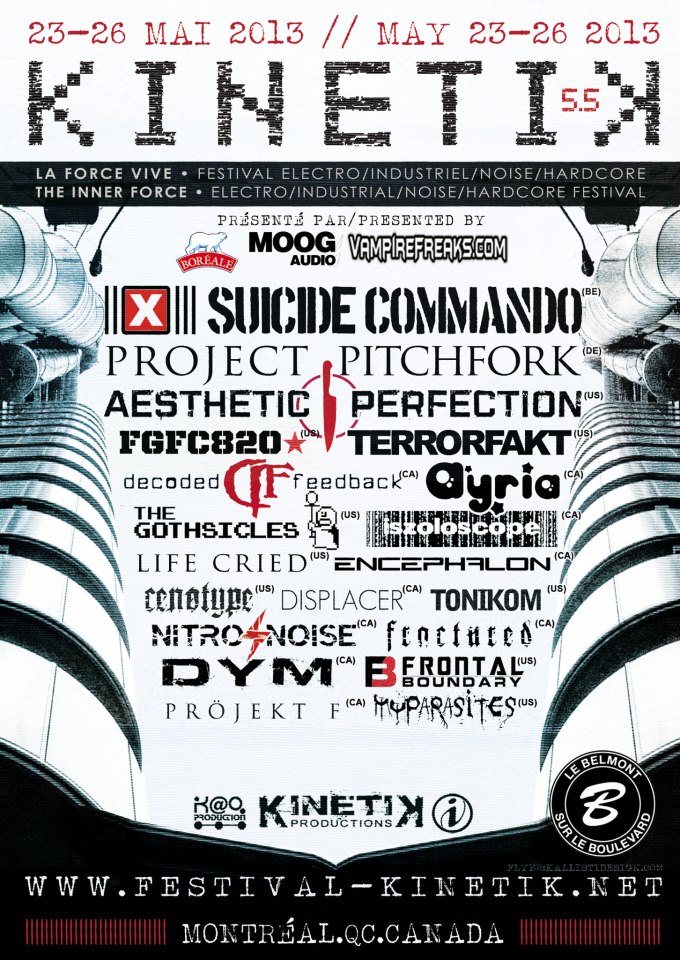 First, as an announcement was made by JF yesterday that tickets are now available for purchase, run over and get your tickets. Thought there's only 550 tickets available, the organizer (JF) has said that if it looks like they may sell out, he will move the show to a different venue that has more capacity.
The venue has also been announced. The festival will be held at Le Belmont this year.
The festival website is also up and running and has all the info you should need regarding the festival. (website)
I will certainly be attending the festival. Hope to see you all there as well!